BIO
Do you want to know more about us?
My name is Robin Christiani, registered mortgage broker in Spain (Nº D322, Banco de España), founder of De Spaanse Hypotheker. In 2006 I started my career as a Financial Advisor working as an Account Manager at Banco Sabadell and after 10 years I decided to set up my own brokerage firm, aimed at mediating mortgage applications for non-resident buyers and homeowners in Spain.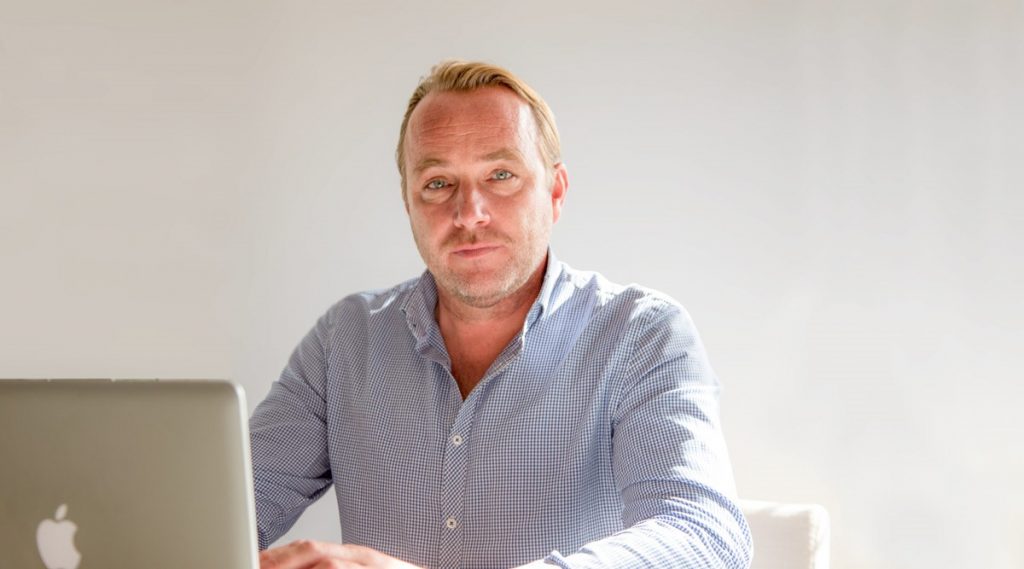 ---
Our Mission
About us
Reliable, skilled & transparent. All you need to know about us!
Thanks to our many years of experience in the financial sector in Spain and the Netherlands, our knowledge of the Spanish language and network of specialists, we can help you simplify the application process, accelerate and save you from pitfalls, so we can work safely towards a successful outcome.
We are 100% independent, provide all our services in your own language and have direct access to a large number of mortgage lenders in the Spanish market.
From the first contact with the bank to the passing of the deed at the notary we will be by your side. Even after finalizing the purchase you can always contact us with your questions about your Spanish home and mortgage.
Your Mortgage, our Business!
---
Our Rate
All information on the website, questions through email and the mortgage check are completely free of charge.
Once you have decided to contract De Spaanse Hypotheker as your financial partner, we charge a fixed rate of 2.500 € for our services, regardless of the mortgage amount or the complexity of the file.
50% of this fee will be paid once a lending bank has given pre-approval for the loan and both client and lender have agreed on the details of the finance. The remaining 50% will be paid after the survey has been carried out succesfully and final approvel has been granted by the lending bank.
For more information about the conditions of De Spaanse Hypotheker, please check our the terms and conditions.